ReelHeART Honours ORANGE SHIRT DAY With The Long Ride Home
Documentary Screening + Q&A

The film will be available on this page on
Wednesday September 30 at 7:00PM(EST)

---
Join us for the Post Screening Q&A at 8:00PM (EST) with
director Steve Haining and Special Guests!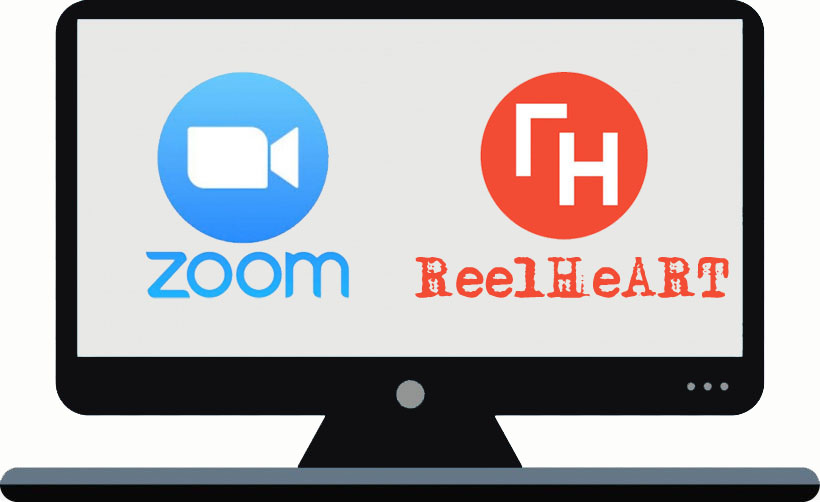 Note: If you are having trouble joining the meeting above, enter Meeting ID: 830 9464 9529 & Passcode 356097 via the Zoom App.
---

The Long Ride Home
Dir. Steve Haining
Canada, English, 01:01:00
Nominated for Best Equine Film, Best First Nations Film, Best Feature Documentary
Synopsis: The over representation of First Nations children in child-care, stems from decades of suffering and inter-generational trauma. The infliction of these deeply stressing and disturbing experiences has led to dangerous coping methods, incarceration and often death amongst Indigenous populations. A brave group of Natives leave on a nomadic horseback journey 600 kilometers through the Canadian prairies. They come from different many cultures but are connected by their stories. With strengthening spirit and traditions, they attempt to spark change, bring awareness to large and growing numbers of missing Indigenous women, '60s scoop survivors and, bring their children home.
Keywords: #Horses #WildHorses #Animals #Nature #Equine #FirstNations #IntergenerationalTrauma #culture #Tradition #Catharctic